Dental Malpractice and Informed Consent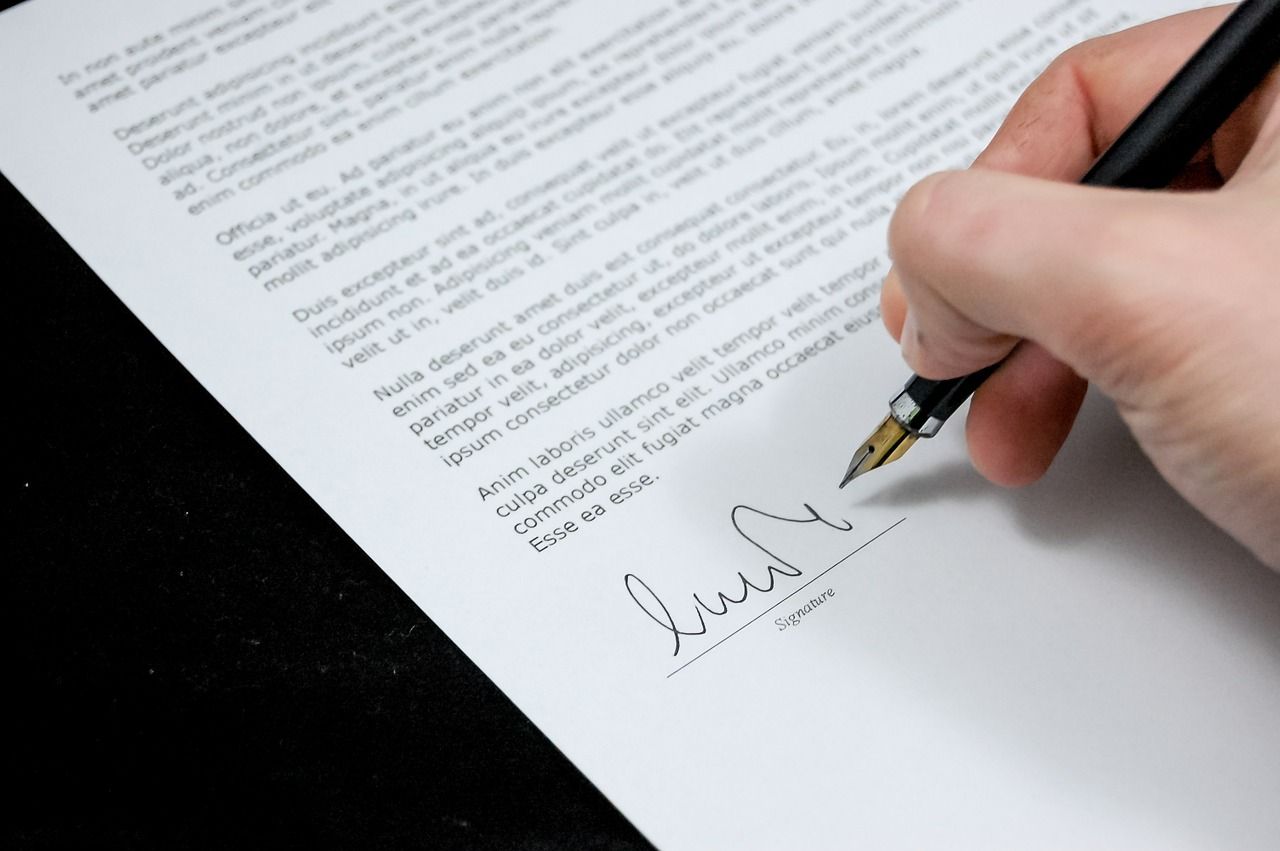 As a patient, we expect our chosen expert to act on our behalf and in our best interests. However, this is particularly true when the service that you are receiving affects your health and wellbeing, as is the case with dental care.

Your chosen dentist has a duty of care to you as his patient and should perform in a professionally responsible and ethical manner at all times. Part of this involves obtaining informed consent before your dentist moves forward with any sort of treatment.


What is informed consent?
Informed consent is a legal term that is used to express that a patient has been informed of and agreed to a procedure or treatment recommended by a professional – in this case, a dentist. In most cases, informed consent should be given through written authorization – a contract or document signed by the patient to acknowledge that they understand all of the information that they have been given and accept any risks as detailed by their dentist.

Virtually all medical professionals use informed consent as a way of limiting their professional liability for the service that they provide. For example, if your dentist tells you that infection is a significant risk associated with your procedure, if you give informed consent, you as a patient cannot file a lawsuit against your dentist if you do indeed develop an infection.

Before you give informed consent for a procedure your dentist should discuss various things with you and give you an opportunity to ask any questions that you might have. Some of the things that you should expect to discuss will include:
Your diagnosis
What treatment your dentist recommends and why
What will happen during your treatment/procedure
What risks are involved
What alternatives available should you wish to consider them
What are the risks and benefits of refusing treatment

Using this information, you will be able to make an informed decision as to whether to accept or refuse the recommended treatment or procedure. In the event that the patient is physically or cognitively incapable of making a decision and giving informed consent, their legal representative may make do so on their behalf.

Dental malpractice and informed consent
It may surprise you to learn that many lawsuits against dentists are pursued as a result of miscommunication or a lack of communication between professional and patient, rather than due to issues with the actual treatment.

If, during the course of your treatment, your dentist carries out procedures that weren't agreed, or if you are unhappy with the outcome of your dental work (regardless of whether it is functional or cosmetic) and your dentist has failed to go through the steps above, you may have a case for negligence or substandard dental care. Even if your procedure was performed properly and no malpractice was committed, you might still be able to pursue a claim for lack of informed consent if a complication or risk then occurs that wasn't properly disclosed.


In many cases, the lack of informed consent is treated as no consent whatsoever. If you have undergone a dental treatment and suffered complications as a result of lack of informed consent, you may have a case for compensation. Dental malpractice cases are complex processes, but by choosing an experienced dental malpractice lawyer, you can be sure that your best interests will be properly represented by a committed professional. To arrange an appointment for a no-obligation case evaluation, please contact our office today at 602-833-4200.