How to Check if a Dentist Has a History of Malpractice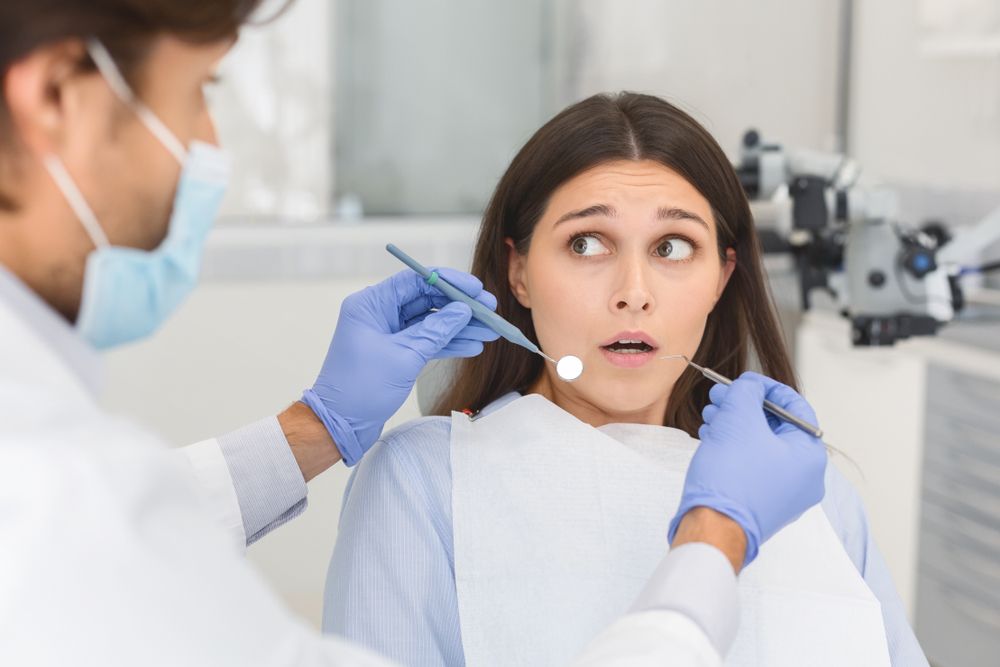 Your oral health is just as important as your general health and wellbeing. Before you select a dentist, you will want to feel confident that they can offer the very highest levels of care to you as their patient. As part of this, you may want to make sure that they've not ever been disciplined for unsafe practice or had any malpractice suits filed against them. Here's what you need to know about how to check if a dentist has a history of malpractice.


What Is Malpractice?
Firstly, it can be helpful to understand exactly what malpractice is and what it means for a patient. Dental malpractice, also known as negligence, occurs when a healthcare professional has failed to provide adequate care for you, and as a result, you have suffered in some way. This could be an injury or a post-surgical infection, the loss of a tooth, severe ongoing pain or dental issues arising from a lack of care, or even a loss of earnings due to time off work as a result of their negligence.


How Do I Find Out If My Dentist Has A History Of Malpractice?
Finding out if a dentist has a history of malpractice may require a little investigative work. Fortunately, we've got the lowdown on how to discover if your healthcare provider has ever received any complaints or has had a malpractice suit filed against them.
Do A Background Search


One of the first things that you should do is to conduct a background search on your chosen dentist. To do this you should:
Go to the Federation of State Medical Board's Physician Data Center. This will enable you to check their basic information, including their education and board certifications. Board certifications typically mean that they have exhibited particularly exceptional expertise in a specific area – enough to gain certification from the governing board. You may also be able to check that their current license is active, and there may be any actions against them listed.
Check with your state's medical licensing board, or anywhere else that they have practiced, using the American Medical Association Doctor Finder. This will show if your chosen dentist has ever been suspended. It's important that you remember to check other state's where they have practiced since disciplinary actions do not always get transferred between different licensing boards.
Search online. There's no limit to the amount of information that you can find online if you search hard enough and use the right search terms. Pop the name of your dentist or dental practice and location into the search engine, along with keywords such as 'lawsuit', 'malpractice', 'suspension' or 'complaint' and see what comes up. You may need to conduct multiple searches to check whether there is any information online about past misdemeanours.
Dental malpractice can lead to serious and potentially permanent consequences for affected patients. If you would like more information about how to check if your dentist has a history of malpractice give our Scottsdale, AZ, office a call today at (602) 833-4200.